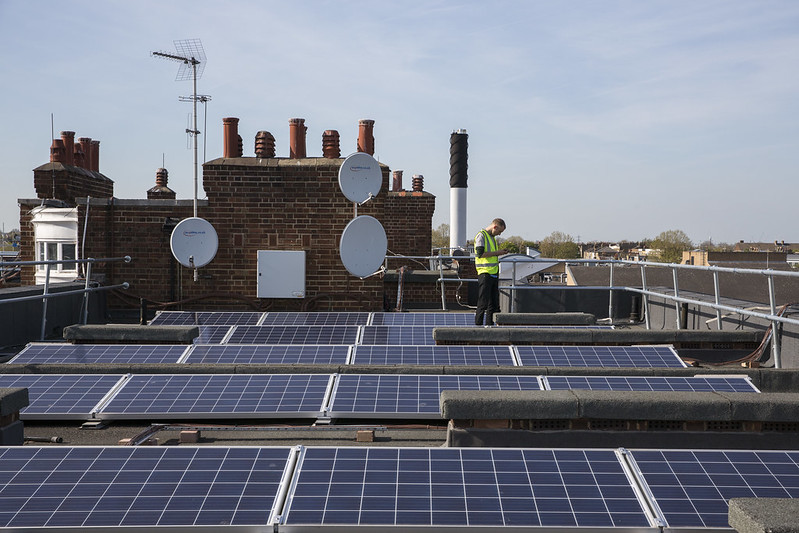 Events and Resources
This page includes information and links for events and resources of interest to the climate health community. If you have questions or would like to share information to be added to this page, please contact Denise Thomson (she/her), dthomson (at) ualberta (dot) ca.
Climate-Health Content at the Cochrane Colloquium, London, September 2023
The Climate-Health Working Group meeting will be on Monday, September 4, 13:00-13:45.  All are welcome!
Workshops
Impacts of climate change on health and health systems: Producing evidence syntheses to support decision-making.  Contributors: Denise Thomson, Netzahualpilli Delgado-Figueroa, Soumyadeep Bhaumik, Miranda Cumpston, Patricia Heyn, Maria-Inti Metzendorf, Vanessa Piechotta, Nicole Skoetz, Lisa Susan Wieland, Esmeralda Alcatraz-Sanchez
Transdisciplinary Approaches for Setting Research Priorities on Climate Change and Health: Engaging Decision Makers, Researchers, and Communities.  Contributors: Soumyadeep Bhaumik, Pamela Cajilig, Prashanti Eachempati, Sumanth Kumbargere Nagraj, Mona Nasser, Vanessa Piechotta, Tarang Sharma, Denise Thomson, Seilin Uhm, Lisa Susan Wieland
Oral presentation
Understanding the health impacts of climate change: search filter development for exposure pathways.  Contributors: Maria-Inti Metzendorf, Ina Monsef, Katherine Jones, Susan Wieland, Camila Escobar Liquitay, Heidrun Janka, Denise Thomson
Posters
A living systematic map of human health impacts attributable to climate change.  Minx J, Callaghan M, Lück S, Repke T, Schleussner C
Environmental scanning to assess climate change readiness across Canadian health systems, Thomson D, Webster R, Haddaway N, Hartling L
Evaluation of the search methods in systematic reviews related to climate change and adverse effects on health published in 2022-2023.  Ceron J, Baraldo MJ, Escobar Liquitay CM
Evidence syntheses of the health risks of weather and climate-related exposures: A scoping review, Thomson D, Metzendorf M, Cumpston M, Wieland S, Monsef I, Jones K, Tong S, Ebi KL
Mapping the Evidence Related to Health and Climate Change Mitigation, Golder S, Lampard P
Methodological challenges regarding climate change and health in evidence-based medicine- Presentation of discussions from the german congress for EbM 2023, Ziegler A, Bühn S, Buchberger B